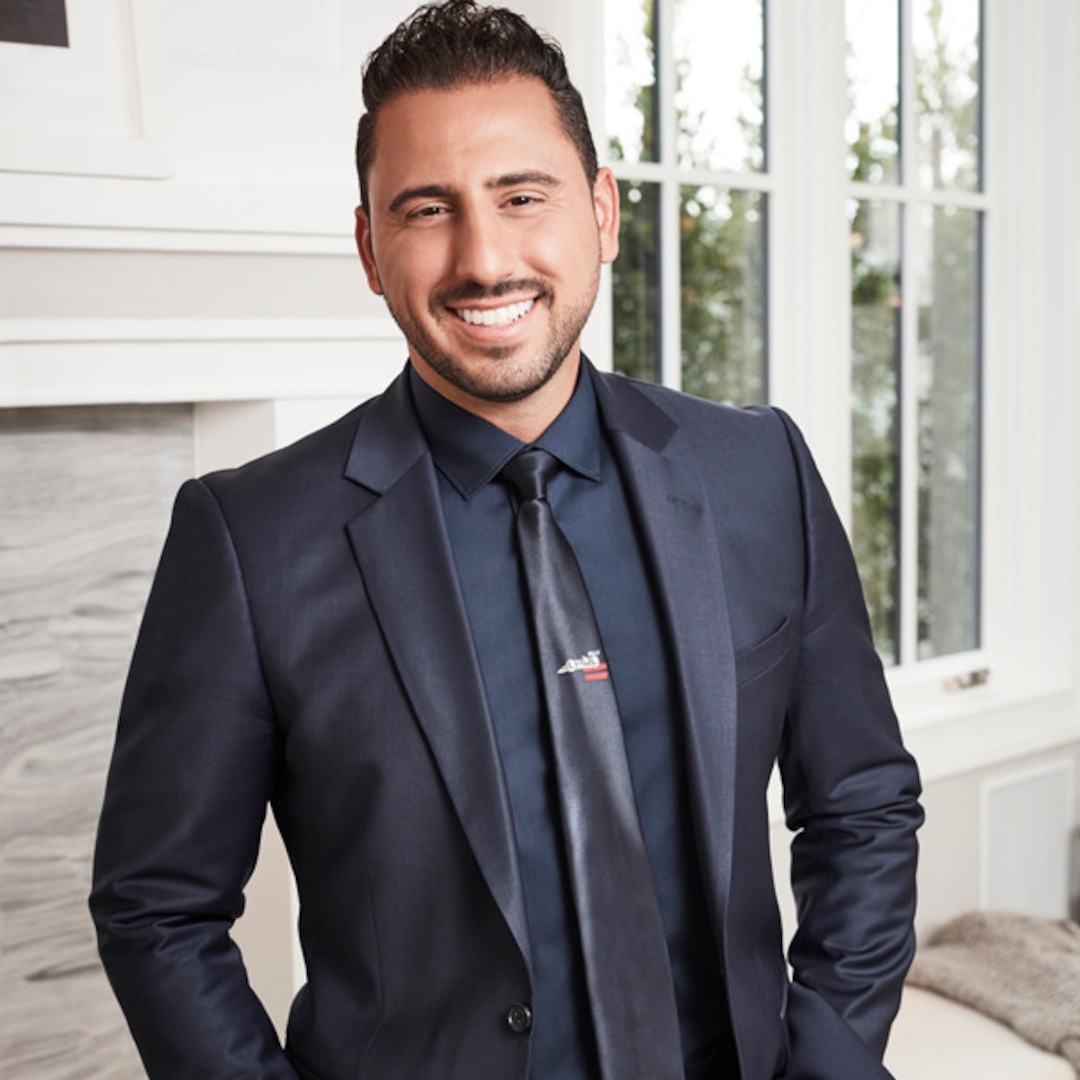 Altman even acknowledged that he has "a special place" in his heart for Flagg, though "it's the part that I don't ever really want to go to," he joked.
"At the end of the day, we both are really good at what we do in different ways," he added. "So I respect that as the sales aspect."
Season 12 of Million Dollar Listing Los Angeles will also quite literally go places it's never gone before.
"We are traveling further than ever before for business because of the type of market that it was before we went into this current market," Altman explained. "So, you know, I just bought my first mobile office because, literally, I live in my car traveling to my offices down in San Diego, down to Newport, up to San Francisco."
Doing this, according to Altman, is almost a requirement for luxury real estate agents "in these times" as the local market simply doesn't suffice.
Perhaps former Million Dollar Listing New York star Fredrik Eklund's relocation from NYC to Los Angeles will make for even more competition?