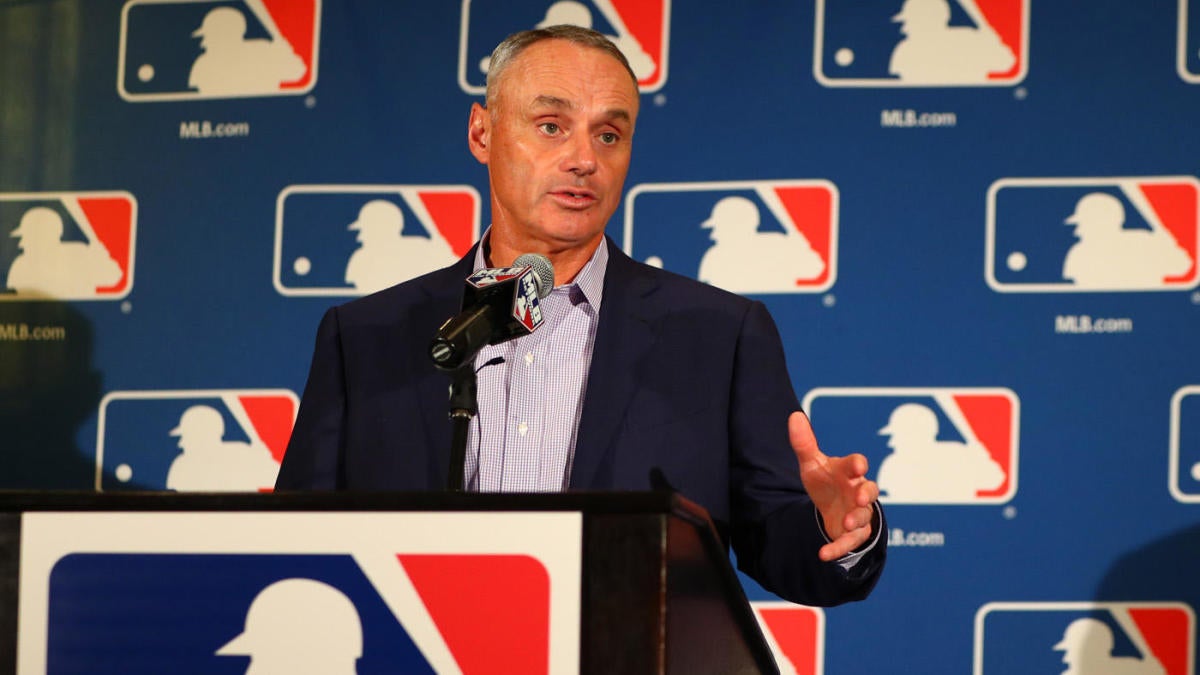 MLB commissioner Rob Manfred made an announcement on Monday, saying he's not confident that there will be a 2020 season. For anyone keeping track, this is one week after he said, "We're going to play baseball in 2020, 100 percent."
Manfred said in his latest statement, "I think there's real risk; and as long as there's no dialogue, that real risk is gonna continue … It's just a disaster for our game, absolutely no question about it. It shouldn't be happening, and it's important that we find a way to get past it and get the game back on the field for the benefit of our fans."
So, yes, the MLB situation is still a mess. Players and owners are still at a crossroads, with no agreement in sight.
The players have been vocal about their feelings up until this point and did not hold back this time either.
Here are some of their responses following Manfred's latest statement:
This meme sums up a lot of people's feelings.
Not surprisingly, Trevor Bauer had a lot to say on the matter.
Christian Yelich says Bauer's thread is where all baseball fans should turn.
Bryce Harper might be changing career paths.
Jack Flaherty used a gif to describe his feelings.
Evan Longoria responds to a fan who is telling players to take the pay cut and just play baseball.
Tommy Pham makes his prediction for the season.
Jameson Taillon called the negotiations "slimy, tone deaf, greedy, lying, leaking, and overall out of touch."
Lucas Giolito is shaking his head.
The players were taking advantage of the gif keyboard.
Tyler Wade says the players are ready.
Something tells me Rhys Hoskins is not actually laughing.
Just a few thumbs down emojis.
Whether there will be a season of any length is anyone's guess, but as things stand now Opening Day does not appear to be around the corner.
But stay hopefully baseball fans, all is not lost. At least not yet.