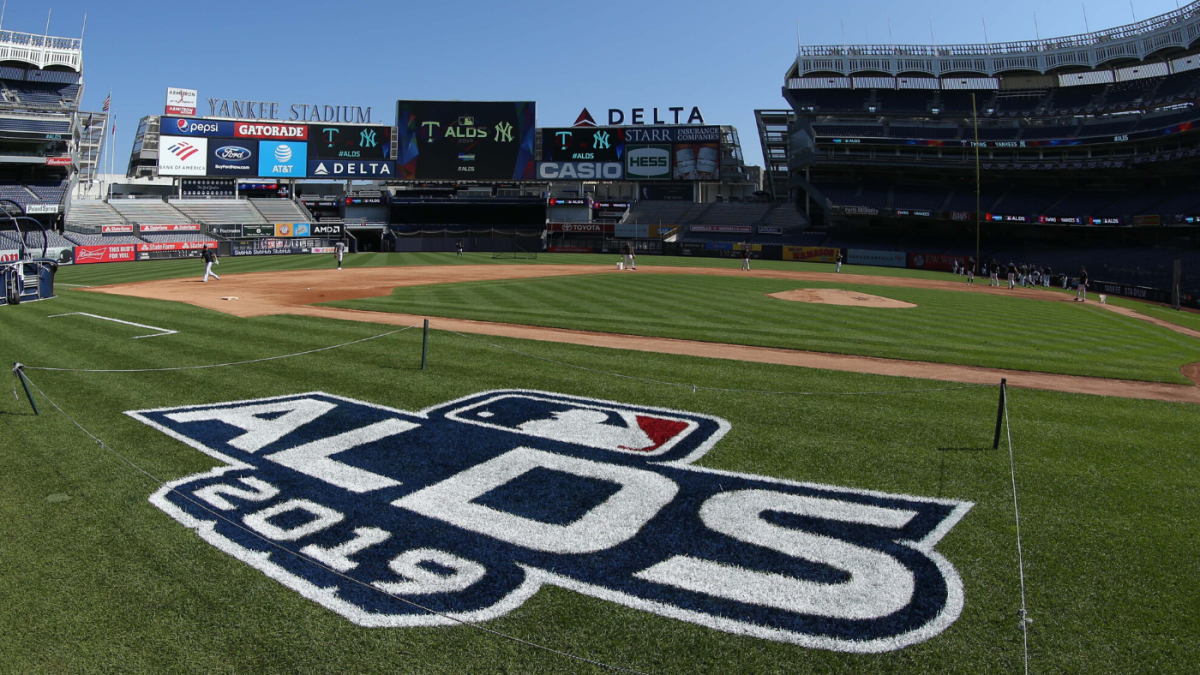 On Saturday, the Major League Baseball Players Association rejected MLB's latest proposal that would signal a start to the 2020 season. The league proposed a 72-game season on Friday and the proposal was viewed as "futile."
During Monday's installment of "Nothing Personal with David Samson," David Samson weighed in on the latest developments and revealed what the MLB should have informed the Players Association in a simple manner while keeping the line of communication open.
"Here's what MLB's statement should've said," Samson said. "'We're sorry that you don't want to negotiate. We're happy to keep trying until Monday. But after Monday, we will have to send you the schedule because we've got to get going and have to be done by Sept. 27.' That's not a statement. That's not a letter, that's not an angry letter back-and-forth."
The latest proposal included 80 percent prorated pay for the players. This was the third proposal from MLB that was rejected by the MLB Players Association.
"We are disappointed that the MLBPA has chosen not to negotiate in good faith over resumption of play after MLB has made three successive proposals that would provide players, clubs and our fans with an amicable resolution to a very difficult situation caused by the COVID-19 pandemic," MLB said in a statement.