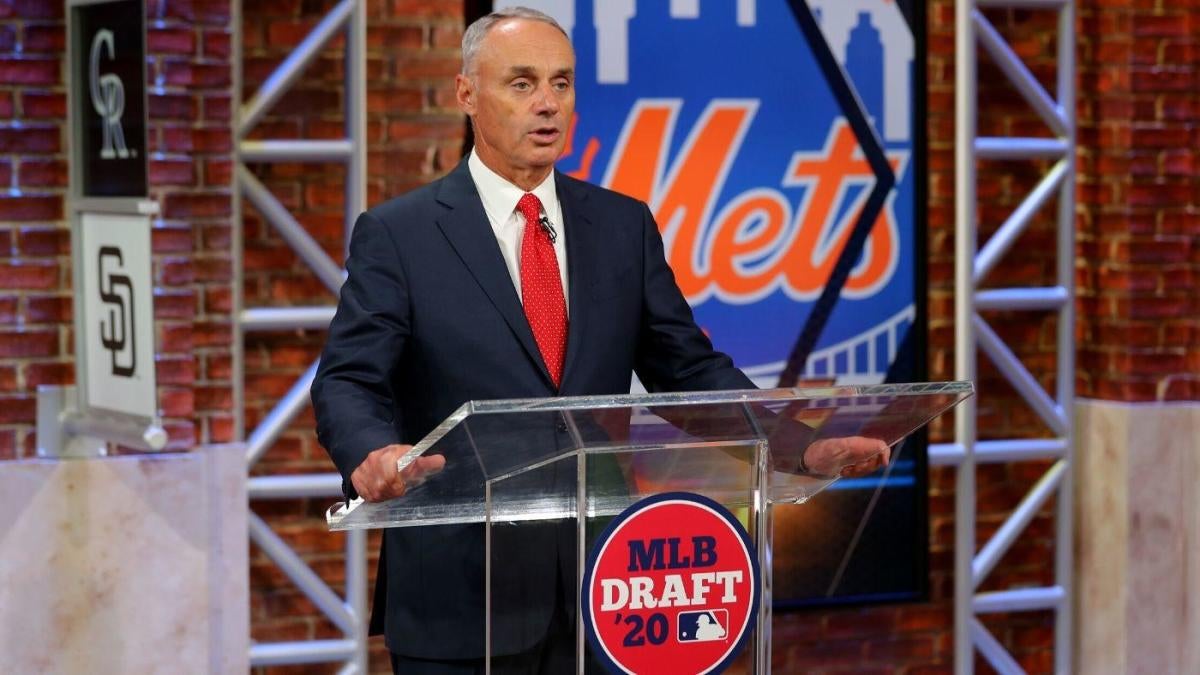 Over the weekend, the Major League Baseball Players Association rejected MLB's latest proposal that would signal a start to the 2020 season. The league proposed a 72-game season on Friday, which was shot down.
On Monday, MLB commissioner Rob Manfred stated that he is "not confident" that the 2020 season will be played.
During Tuesday's installment of "Nothing Personal with David Samson," David Samson spoke about the latest development regarding Manfred and doesn't believe that Manfred will be fired like many are suggesting.
"This is all about the grievance. If the players file a grievance immediately upon a schedule being imposed, that will take years to settle," Samson said. "There are not 23 owners that will vote to impose a schedule right now. Rob can't impose a schedule. Rob is doing what the owners have asked him to do. Rob's not being fired. Since when do you get fired for doing your job?"
The latest proposal included 80 percent prorated pay for the players. This was the third proposal from MLB that was rejected by the MLB Players Association.
Samson believes that Manfred is acting as he is instructed by the MLB owners. Regardless, the league is running out of time to have some sort of season with June being halfway over.