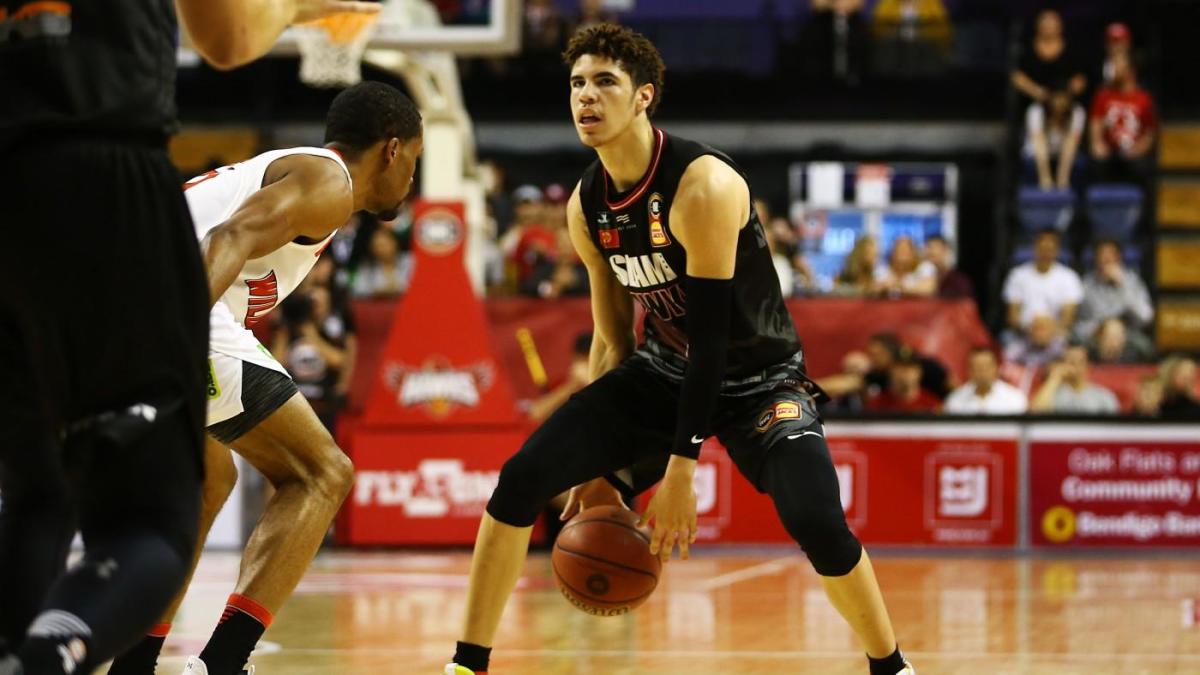 The college basketball season ended March 14. The 2020 NBA Draft is now scheduled for Oct. 15. So that means there will be a full six months between when players last played and when they're selected by NBA franchises.
Is it the biggest thing in the world?
Of course not.
But it is another byproduct of the COVID-19 pandemic that's ravaged our country and economy — and it's obviously less than ideal. For one, it delays the process of prospects getting in front of franchises. But, more importantly, it delays them from knowing their future home and getting paid. None of it is good. But, eventually, the best prospects will hear their names called, virtually or in-person. And the first name called should be … LaMelo Ball.
The youngest Ball brother has developed into an incredible playmaker, the kind who has a chance to be a future All-Star many times over. So while I totally get those who prefer Anthony Edwards, James Wiseman or Obi Toppin at the top — for the millionth time, there is no consensus No. 1 pick in this draft — Ball is, I think, the player with the highest upside and best chance to be special.
Please note, the order is set by the current NBA standings and team needs were NOT taken into consideration at all for this mock draft because, at this time, I'm more interested in having a proper order than I am in making sure somebody is a good fit for the franchise theoretically making the selection. I'll adjust for team-needs when the lottery order is set on Aug. 25.